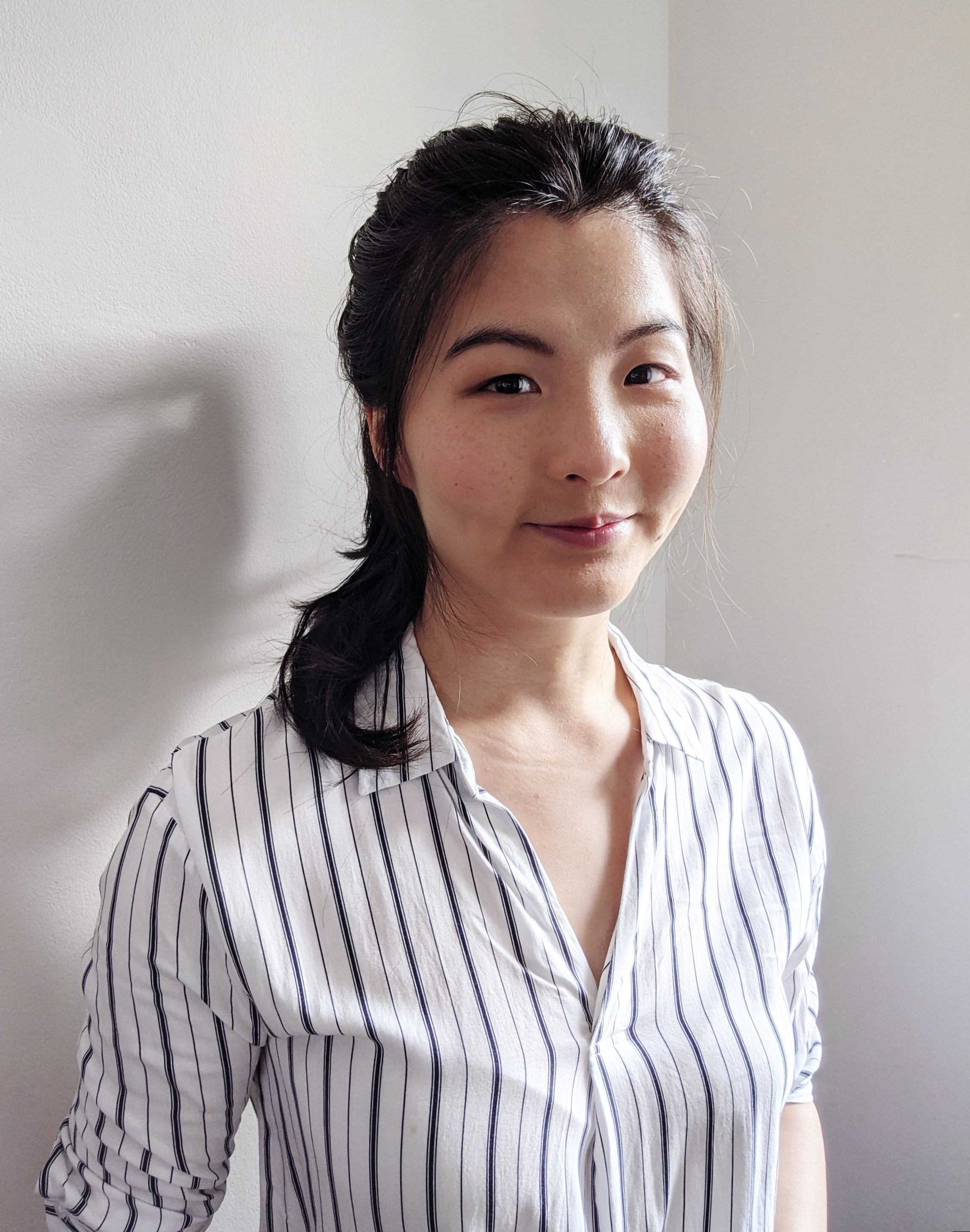 Hey there, I'm Anne!
Previously, I worked in the animation industry on some household names: Teenage Mutant Ninja Turtles, LEGO, Yogi Bear, etc. - but since then, I've decided to dive further into real stories, real experiences, and real people.
These days, I call myself a user experience and user interface (UX/UI) designer - a generalist with a growing interest in user research and problem-solving. A recent graduate of Academy Xi, I have already worked for clients big and small; such as established Australian bank, Westpac, and start-up, Meiava.
Today, I am looking forward to opportunities to join a company with core values in trust and authenticity, and a collaborative environment where I can grow with my peers and make a positive impact.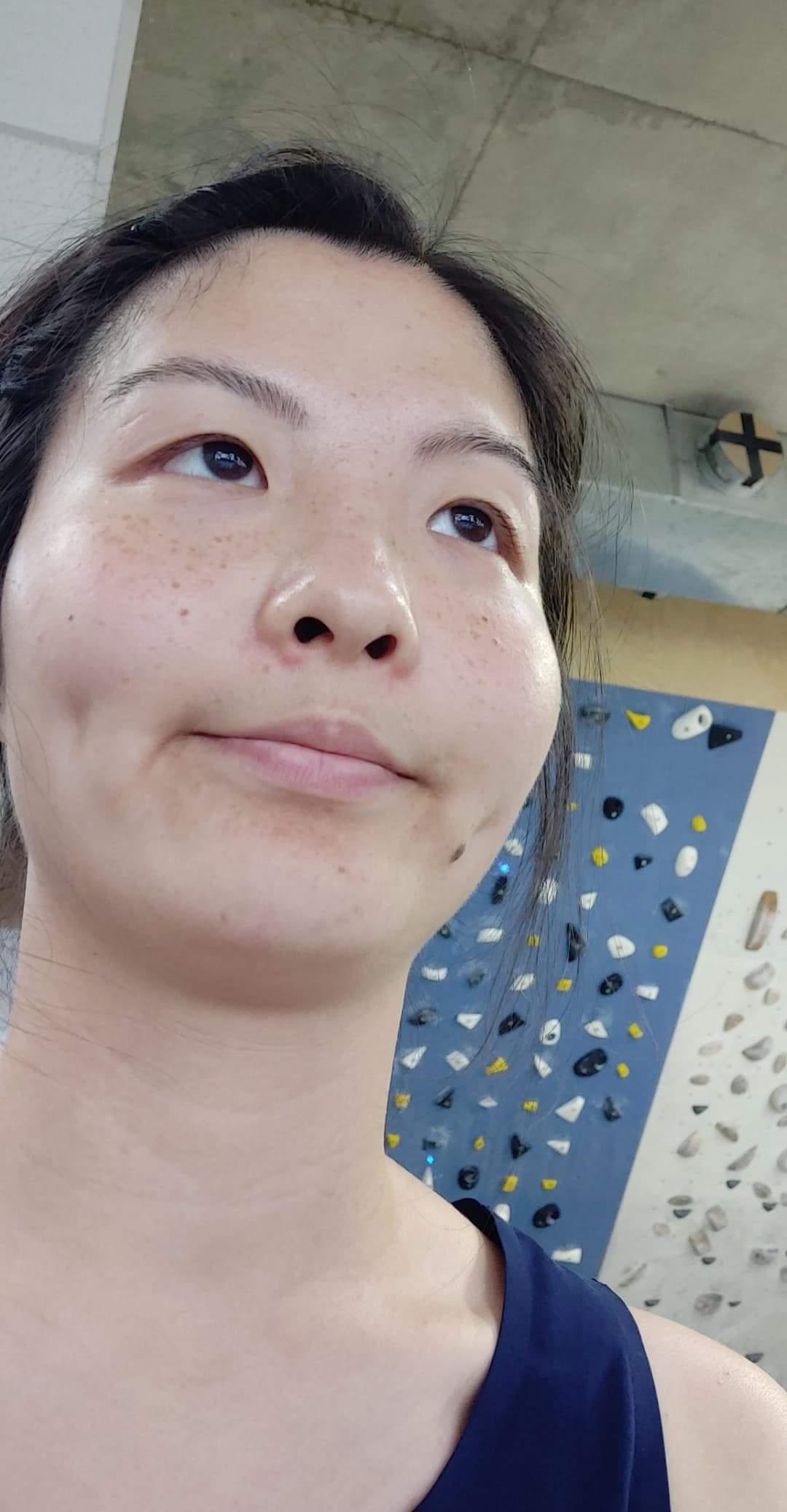 In my free time...
I enjoy eating desserts, bouldering, and hiking!
Lockdown times have called me to become a baker to fulfil my dessert cravings, Youtube workouts, and getting trapped in an endless page of hilariously cute dog videos.